We are extremely proud to be a "Rights Respecting School" which means that we promote children's rights in everything that we do. There is a document called "The United Nations Convention for the Rights of the Child" (UNCRC). It states that EVERY child ALL over the world should have access to certain rights – these rights are called articles and include examples such as:
The right to an education (article 28).
The right to the best healthcare (article 24).
The right to have play and rest (article 31).

Every two weeks, we focus on a different article and base our assemblies around them. We also have a steering group with two members from every class; we have regular meetings to talk about the rights, and how we can find new and exciting ways to embed them throughout our school.

Here is a link to tell you more about the award: http://www.unicef.org.uk/rights-respecting-schools/about-the-award/what-is-rrsa/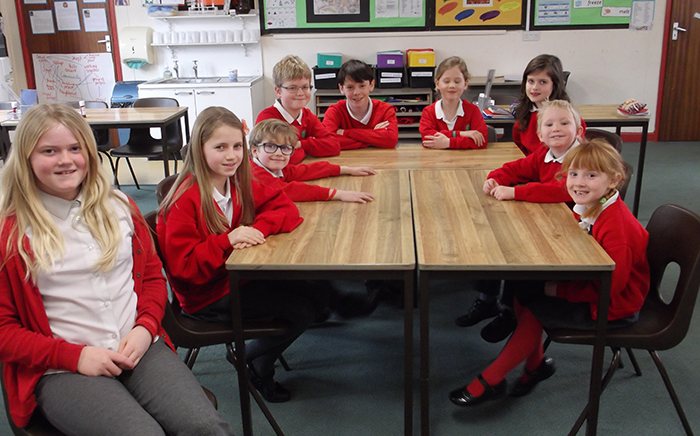 We recently took part in Unicef's Outright Project 2015-2016 where we worked together to raise awareness of how humanitarian disasters can affect children's rights. We led an assembly to the school and helped children in every class to explore the issue. We ended this project by writing to David Cameron to explain how important we think it is that the U.K. does everything it can to help ALL children worldwide have access to their rights.
Please select HERE to read our letter to the Prime Minister, David Cameron
Written by Oliver Beach (year 5 – on behalf of the RRS steering group).